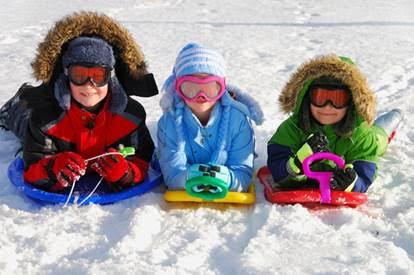 07 Jan

MAPS Youth Sledding
MAPS Youth Sledding
Saturday, January 16th at 10:00am – 4:00pm
Come with family and friends to a winter wonderland.
Location: Iron Horse Sledding Hill, Iron Horse State Park, 1001 State Route 906, Snoqualmie Pass, WA 98068
Bring water, snacks and meals!
Dress warmly and use waterproof material – gloves, hats, layers, thermals, snow boots!
Parental supervision/accompaniment is required when children are sledding.
Dhuhr and Asr prayer will be held.
People who want to carpool can meet at the Masjid at 9:30 am. Approximately 45 minutes-drive from MAPS.
NOTE: You will need to buy a Sno-park pass to park your car in the parking lot.
Please bring cash $10-30.
DIRECTIONS (When coming from Seattle/Redmond):
Take I-90 East toward Spokane.
Take Exit 54 toward Hyak/Gold Cr.
Turn right onto WA-906.
Continue onto Hyak Dr. E.
Turn right to get to Iron Horse Sledding Hill