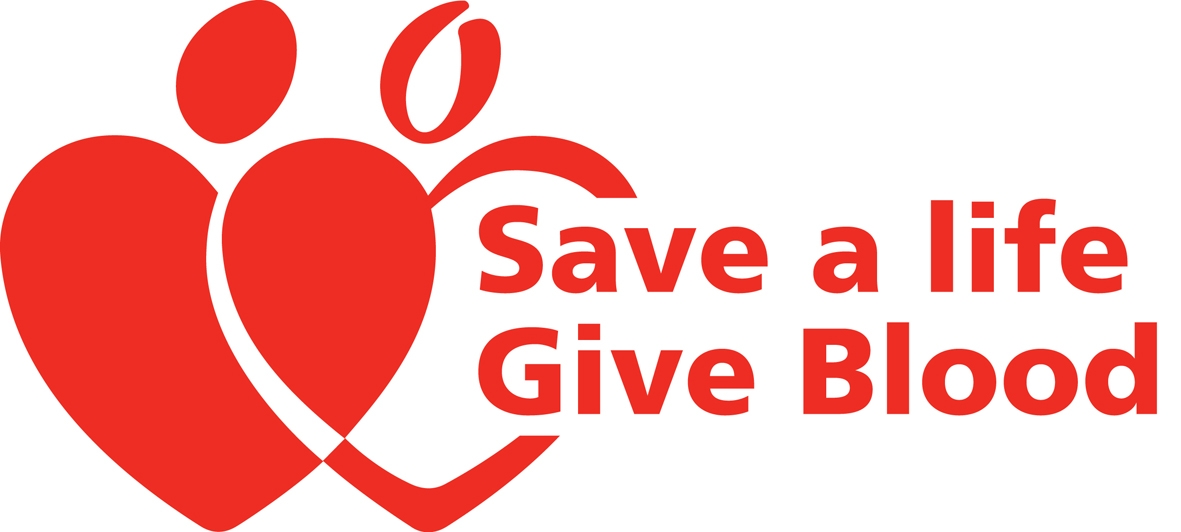 11 Oct

Donate Blood @ MAPS 10/16

Assalamu Alaykum / Peace be upon you

Qur'an 5: 32: "If anyone saved a life, it would be as if he saved the life of all mankind"

Donating blood saves lives! Every 2 seconds someone in the U.S. needs blood. More than 41,000 blood donations are needed every day! More than 1.6 million people were diagnosed with cancer last year and many of them will need blood, sometimes daily, during their chemotherapy treatment.

The Puget Sound Blood Bank will be sending a truck to collect blood from donors, during the MAPS Health Fair, on 

Friday October 16th

 from 

10AM to 3PM

. We are fully expecting the community to demonstrate the magnanimity and care associated with the religion of Islam and to participate in this donation drive. Please register below, make time before or after Friday prayers on 10/16 and donate blood. And encourage others to donate.