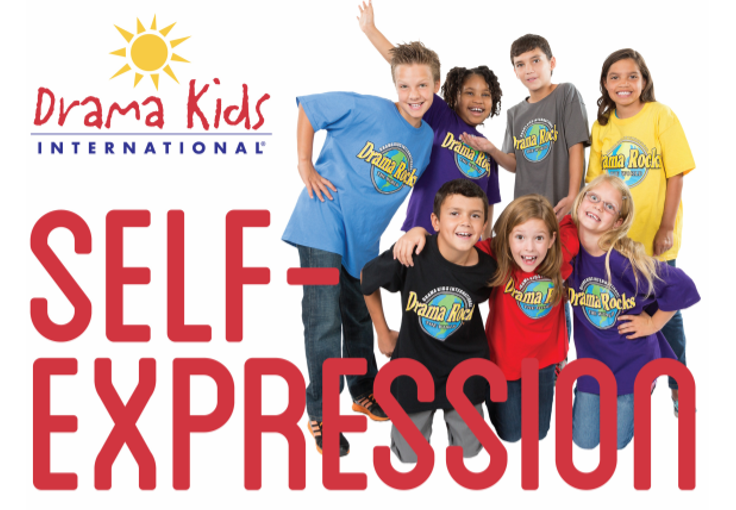 23 Nov

MAPS-MCOC: Drama 4 Kids

Assalamu Alaikum / Peace be up on you

MAPS-MCOC is pleased to announce a drama class for boys and girls ages 7-12, every

Friday

7:30pm – 8:30pm

 starting December 1, 2017.

This class aims at offering the youth an opportunity to develop important confidence-building skills that will help them personally and academically.  Additionally, they will have a lot of fun!

Activities Include:
 Improvisations
Mini-scripts
Speaking skills
Character analysis
Theater games
Creative movement
Performances
Register today because space is limited.
Rania Hussein, Ph.D.
Executive Director
MAPS Many Cultures One Community