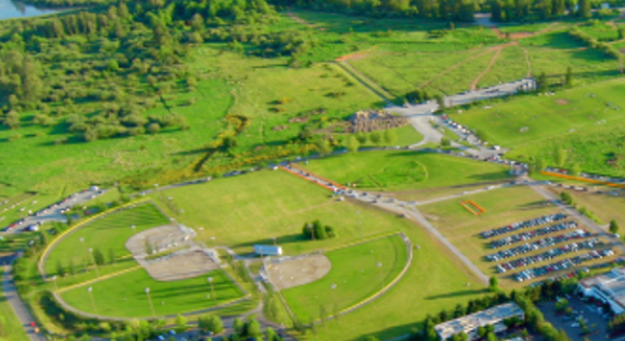 29 Sep

MAPS-NOW: Marymoor Park Work Party

Sunday, October 9, 2016

9:00 AM – 12:00 PM

Marymoor Velodrome, Marymoor Parking Lot I

Description

MAPS-NOW adopted a section of Marymoor Park earlier this year. Islam teaches us to do good for the community and take care of our environment. Volunteering for this effort allows us, especially youth, to accomplish this and show positive impact of Muslims on local community.We will be working for 3 hours to maintain the section of park we adopted. Kids and youth are welcome!bbFree parking passes will be provided by King County Parks.Please arrive 15 mins early to get gears. King County will provide gloves and all the tools you need. All volunteers should wear a sturdy pair of shoes or boots. It's recommended that you wear a long-sleeve shirt.