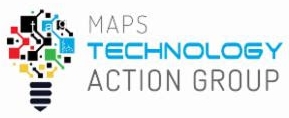 13 Jul

MAPS-TAG Meetup: Virtualization & Docker Containers

Let's meet to learn about Virtualization and Docker containers from the experienced engineer who has been working in these technologies for quite some time.

Date: July 15, Sat, 2:30 PM – 4:30 PM

Speaker: Touseef Liaqat – Staff Engineer at VMware

Location: MAPS

Abstract:

Docker provides an additional layer of abstraction and automation of operating-system-level virtualization on Linux. In recent years, Docker has penetrated in many areas of software development and distribution life cycle within private and public cloud infrastructures. Understanding Docker is key in today's software development and deployment efforts. In this talk, we will discuss history, basics, usage and some advanced topics of Docker.