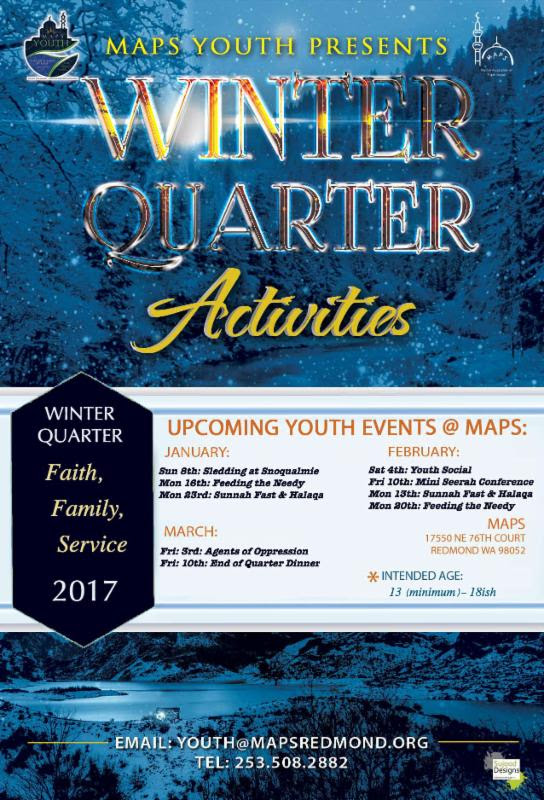 02 Feb

MAPS Youth: Bowling Social

Assalam-u-alaykum,

 Welcome back from our short break! Jazakullah khair for everyone who came out for our first Sunnah Fast & Discussion last Monday! iA you got some benefit from the halaqa on the Day of Judgment and will start implementing some of our discussion points in your lives.

Our social for this month will be BOWLING!! We meet up at 12:30pm at MAPS on Saturday, February 4th and will be bowling for an hour with separate lanes for the guys and girls at Tech City Bowling in Kirkland (Bridle Trails Shopping Center, 13033 NE 70th Pl, Kirkland, WA 98033)! Afterwards we can go out for some Pizza

Cost is $12 but please let me know if you need help with the costs. Please invite your friends!! We have a growing group mA but we always want to include more members (especially on the brothers side).
PLEASE REGISTER ASAP!! (TONIGHT if possible)