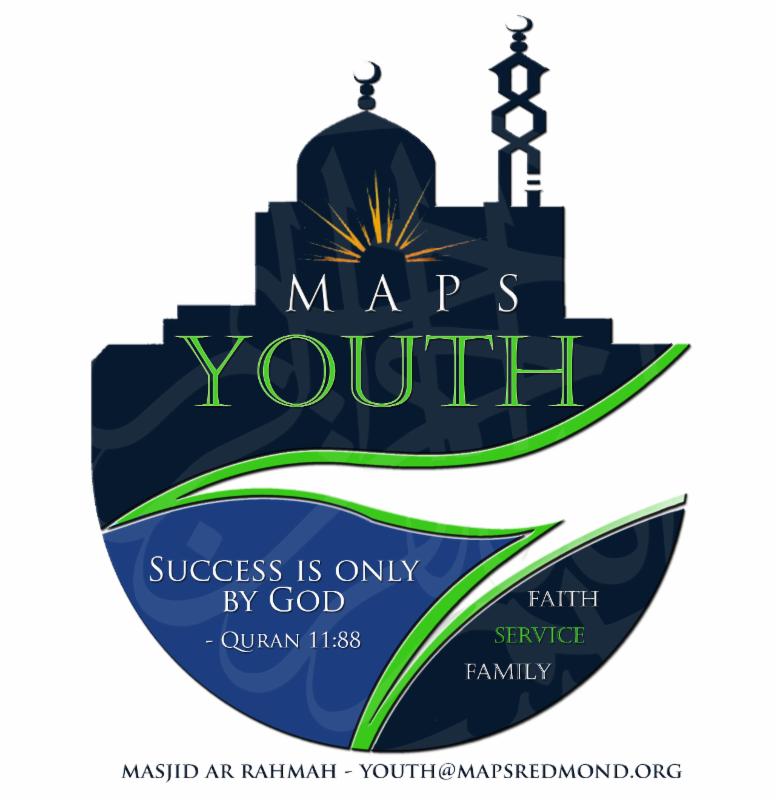 15 Sep

MAPS Youth: CAIR's Our Time to Shine

CAIR's Our Time to Shine (Application to Today)

If you're frustrated by how politicians talk about Islam and Muslims, now is the time for YOU to step up and start changing how media and politicians talk about our communities! This is Our Time to Shine!

Here's how it works in 4 simple steps:

1) APPLY NOW by Sept. 13 or earlier at www.cairseattle.org/OurTimeToShine to attend 'Our Time to Shine.' Spread the word and get others to also apply!

2) If accepted, attend the event on Sept. 17, meet different political campaigns' managers, and sign up at the event to volunteer for a campaign of your choice

3) Sign up at the event to volunteer with the campaign for 5 or more hours a week from September to November

4) Join us at a post-election party on the weekend following Nov. 8, 2016 to celebrate and share what you learned during the election cycle. You'll also learn how you can continue to volunteer/intern at political offices to ensure Muslims have a voice in politics. We'll also have a special event for those who complete at least 100 campaign volunteer hours, where we'll introduce them to over $10,000 in scholarships and how to apply.

While there is no fee to attend, a successful application and a commitment to volunteer 5 hours a week with a campaign of your choice until the elections, are required.

Application deadline: September 13, 2016. However applications are processes immediately as received, so the sooner you apply, the sooner we'll respond, so APPLY NOW! WWW.CAIRSEATTLE.ORG/OURTIMETOSHINE

Remember to also fill out the Survey!