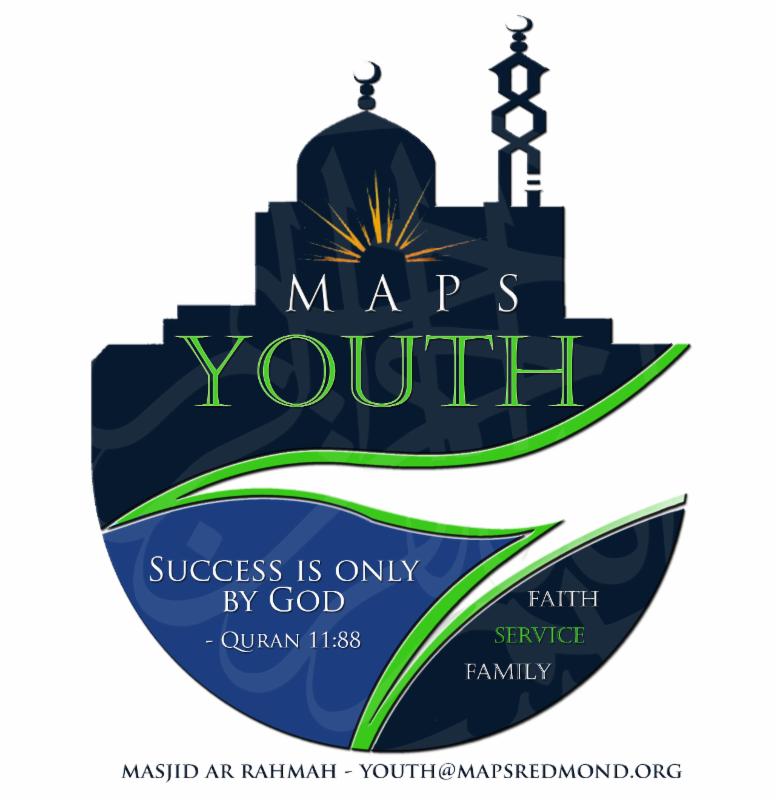 19 May

MAPS Youth: Canoeing at UW

Assalam-u-alaykum MAPS Youth!!

Had a wonderful time with you all at the Sunnah iftar and Fundraiser! Pictures will be up soon iA… also follow us on Instagram!!

Sooo…its time..for our annual canoeing event!! We will visit the University of Washington Waterfront activities center THIS SUNDAY (not saturday as was initially planned on the quarterly poster). We will meet at MAPS a 11am, please come on time! Register by Friday, 5pm so I can organize all the rides inshAllah! We will canoe for an hour and then have a small picnic afterwards. Make sure to bring an extra set of clothes and some board games/sporting equipment if you want to play afterwards during the picnic. I will get pizza for us but if you want to make some food as well to share, go for it!