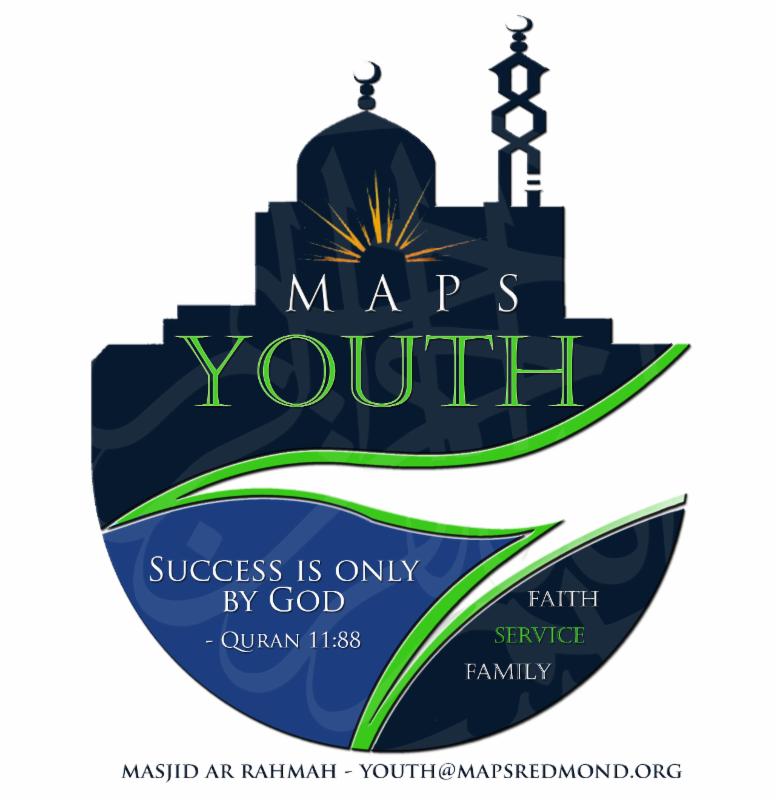 12 Mar

MAPS Youth Convert-sations

Friday, March 13th at 7:00 PM in MPR

Salaams MAPS Youth!!

THIS IS GOING TO BE AWESOME! PLEASE DON'T MISS OUT!! We will meet this Friday at MAPS (MPR) at 7:00pm inshAllah, pray maghrib and then engage in this incredibly important discussion. We have Dr. Michael Perez and Sam Chesneau confirmed as well as some local youth who will be sharing their stories as well as discussing some challenges they've faced especially within the Muslim community. Please register and come ON TIME so we don't disturb our speakers

Also WONDERFUL work on the sandwiches last week mA!
Register at: https://docs.google.com/forms/d/16Dx3XbVrl6IgRvWuhNj4uu2aAduid8dsLcr9PEE9jnM/viewform
Ahsen Nadeem
MAPS Youth Director
253.508.2882