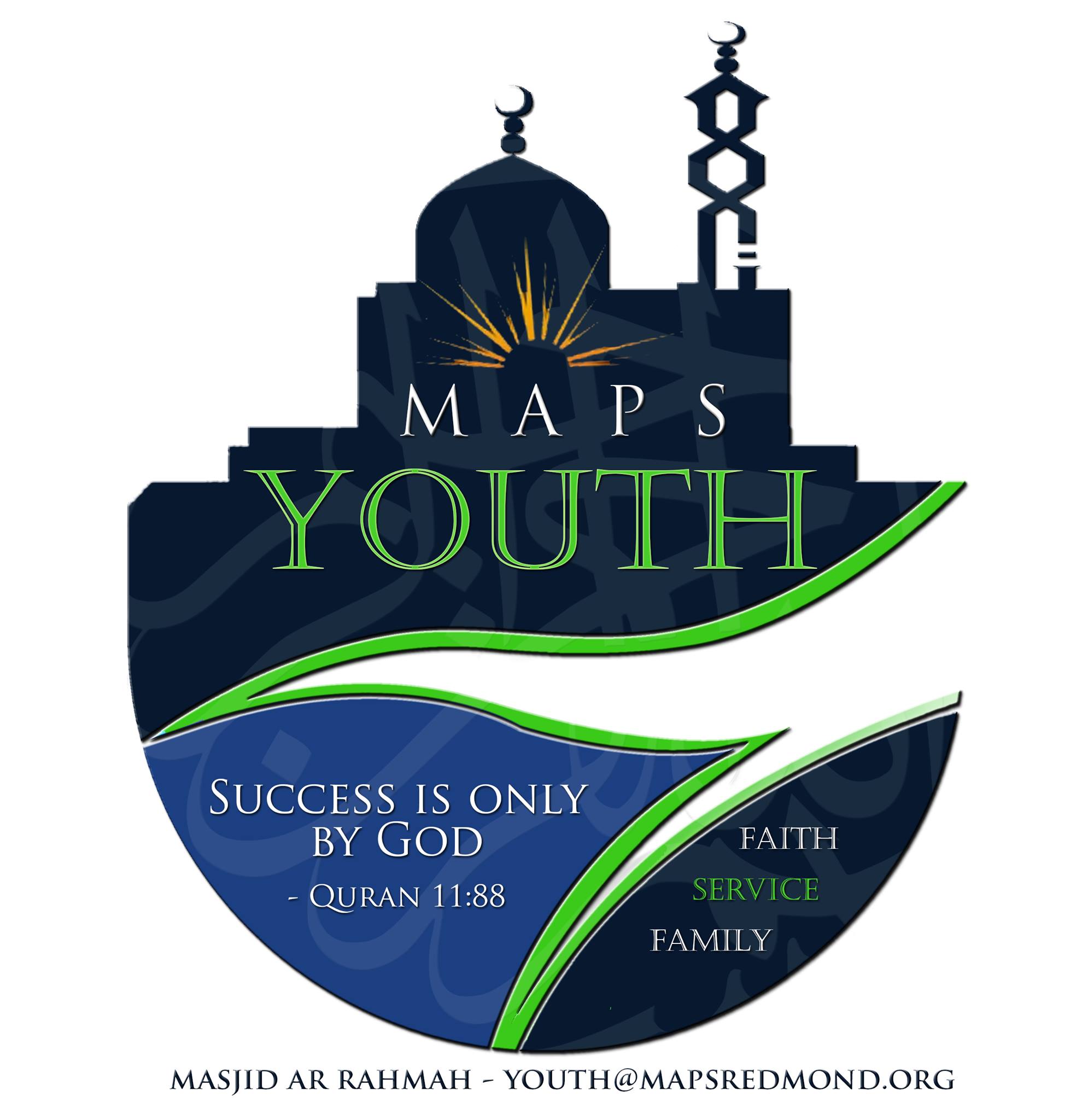 10 Mar

MAPS Youth End of Quarter Dinner
MAPS Youth End of Quarter Dinner
Salaams MAPS Youth!!
Had a great time with you all bowling and visiting UW last Saturday!! We are now at the END of the quarter! We will have our End of the Quarter Dinner
next FRIDAY
(a week early than what I said on the poster).
ALL ARE WELCOME TO ATTEND.
I will also be handing out gifts again for this quarter. For the gift, please submit your grade report (need 
3.5 GPA or higher)
, you also need to write a small summary (1-2 sentences minimum) on each of the
25 Prophets mentioned in the Quran,
and you must have participated in at least
2 youth 
events this quarter. If you're GPA is slightly below 3.5 but you've completed the other two tasks, 
MESSAGE ME ASAP! 
Friday March 11th

 

7:00pm

–

8:15pm

MPR Room
 To qualify for gifts (limited to first 45), please submit your grade report, summary of the 25 prophets mentioned in the Quran and participated in at least 2 MAPS Youth activities this quarter