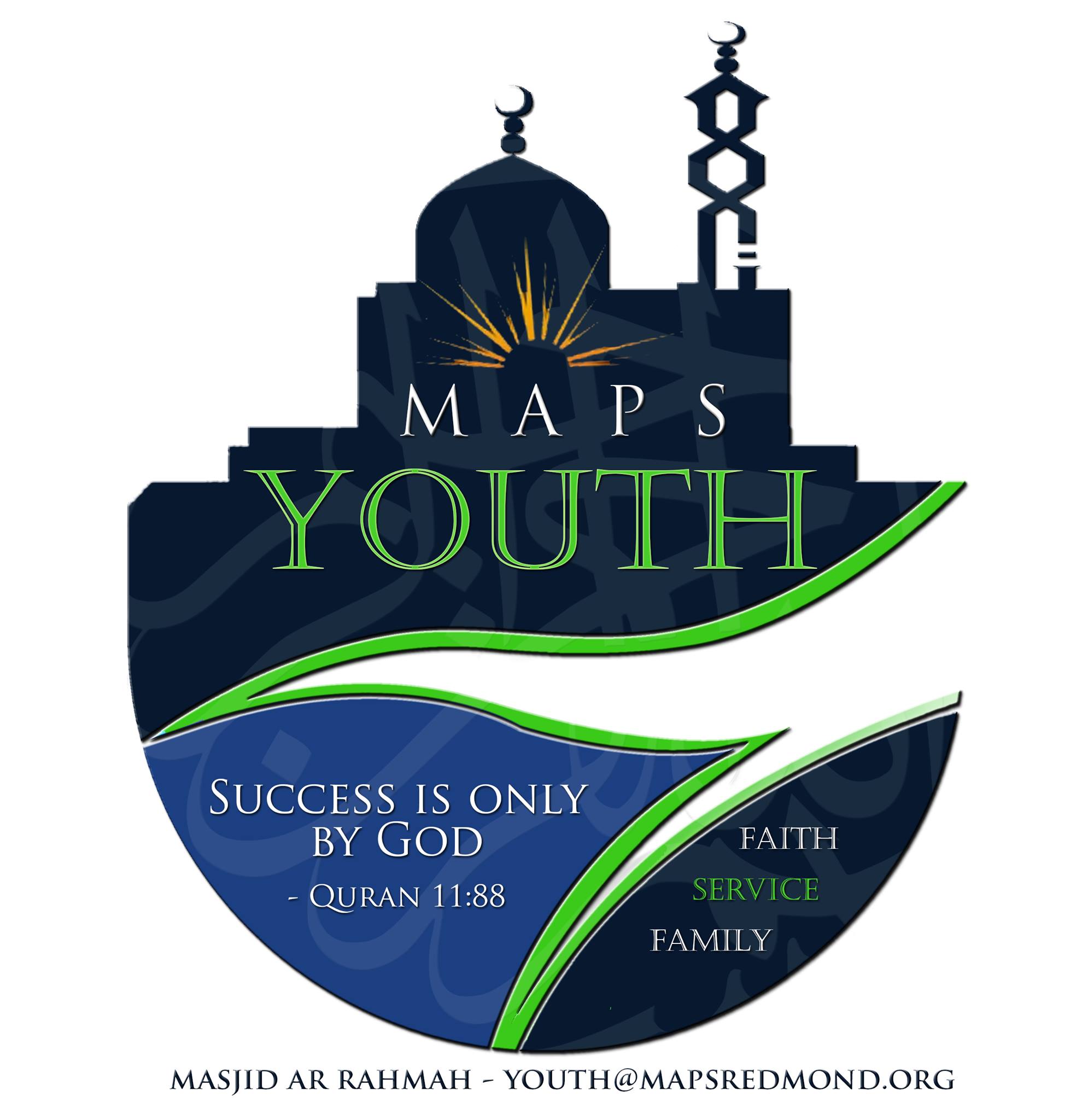 21 Apr

MAPS Youth: Feeding the Needy

Salaams MAPS Youth!!

    Thank you to all who attended the Wasat event with Usama Canon, Brother Ali and Baraka Blue last Friday! iA you all had as enlightening of an evening as I did!

     We are going to do our community service event of the month with our sandwich packing and distribution program! We will meet on Friday (4/22) in MAPS at 7:00pm and start preparing the sandwiches and then head down to a tent city Saturday morning (leaving at 8:20am from MAPS) to hand them out! Please register so I can get a head count for those attending. If you need volunteer hours for you high school, please bring your volunteer logs and I will sign them off for you. For our distribution on Saturday, please remember again not to eat anything the morning of the distribution. We can head out for a light breakfast after you all have first fed those who are hungry inshAllah. ALSO!! There will be a chance to help out with another volunteer opportunity from 10am on at MAPS so when we come back and if you have some extra time, there will be a Syrian clothing and supplies drive.