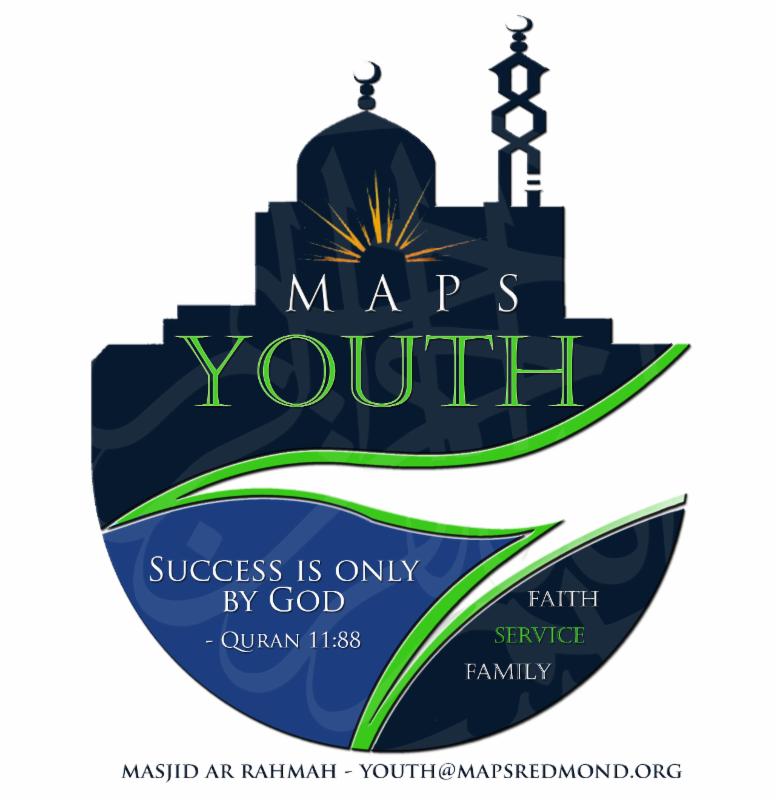 02 Dec

MAPS Youth: King5 Home Team Harvest Food Drive
MAPS Youth: King5 Home Team Harvest Food Driv
Meet at MAPS for Fajr at 6:45am and then head out immediately after prayer. We will be in the Redmond Town Center so dress warm! Please also try to register for this BY TUESDAY.
Please be mindful to come on time. We have limited spots (10-16) so please only register if you know for sure you are coming. iA if you're fortunate, you may see yourself on TV later that night

AND REMEMBER TO WEAR THOSE MAPS YOUTH T-SHIRTS!!