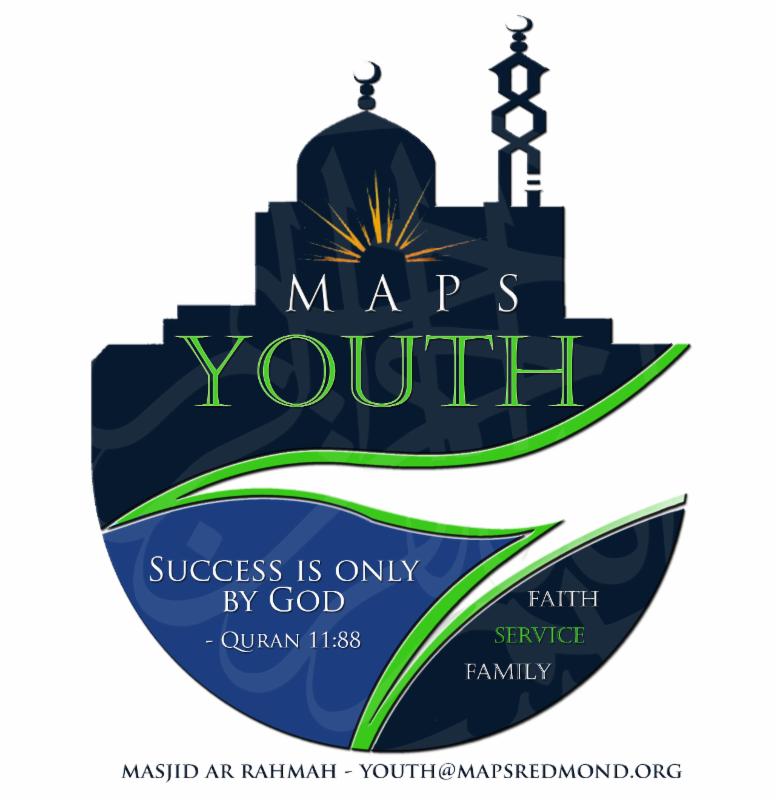 05 Oct

MAPS Youth: Muslim Etiquette

   Salaams MAPS Youth! I had a wonderful time seeing so many of you all again last Sunday at the Crop Walk! I pray that Allah swat accepts all your efforts and keeps our work and intentions for his sake alone. We will have our first discussion of the quarter on Muslim etiquettes. While I know this is a broad subject, there are a few points that I would like to talk about based on areas that we all can improve at. On the registration form, there is also an opportunity for you to list any concerns or topics you'd like covered and I will try my best to address them. Remember this is a DISCUSSION, so be ready to talk! We meet on Friday, 10/7, in the MPR at MAPS at 7:00pm SHARP. Please be on time (this will be one of the points of discussion…hint hint)

Please also register so I have a head count of you all!