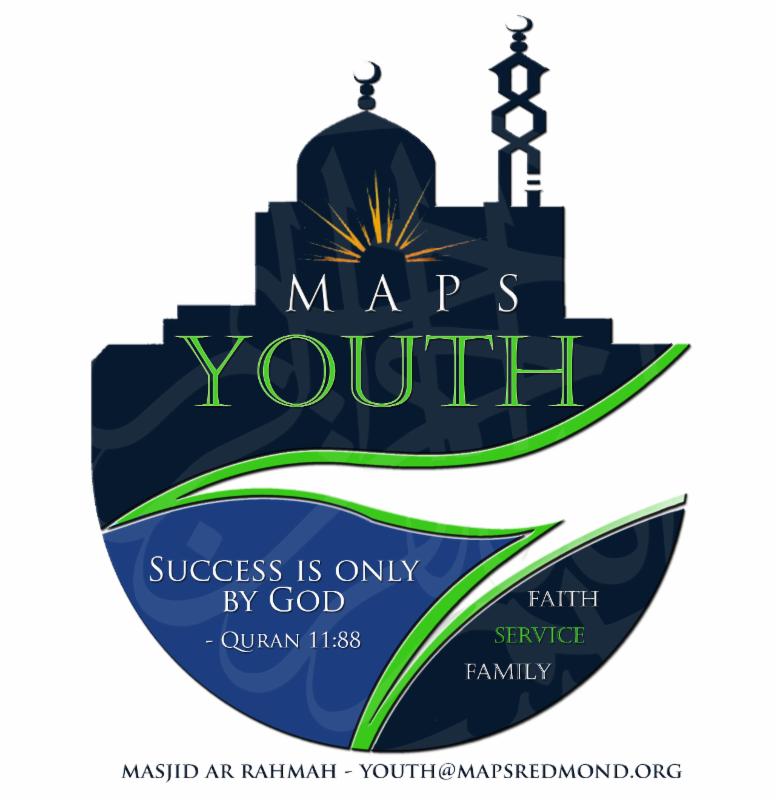 04 Aug

MAPS Youth Retreat 2016

   inshAllah we will be having our first MAPS Youth Retreat (youth only!) this year on

Sunday August 28th

(

Not Sat the 27th as was previously mentioned on our Quarterly poster)

The retreat will be all day (but not overnight); focus will be on our religious development and identity and we will have plenty of activities and speakers as well! We will be going to Pack Forest this year! MORE DETAILS TO COME

(including complete list of activities and speakers, information on rides and food

).

Cost is $25 per person (if you cannot pay this, please message me and inshAllah we will try lower the cost or cover the cost) and we will have a limit of

40.

We also need ADULT CHAPERONES, if you are interested in helping with the activities, please message me!