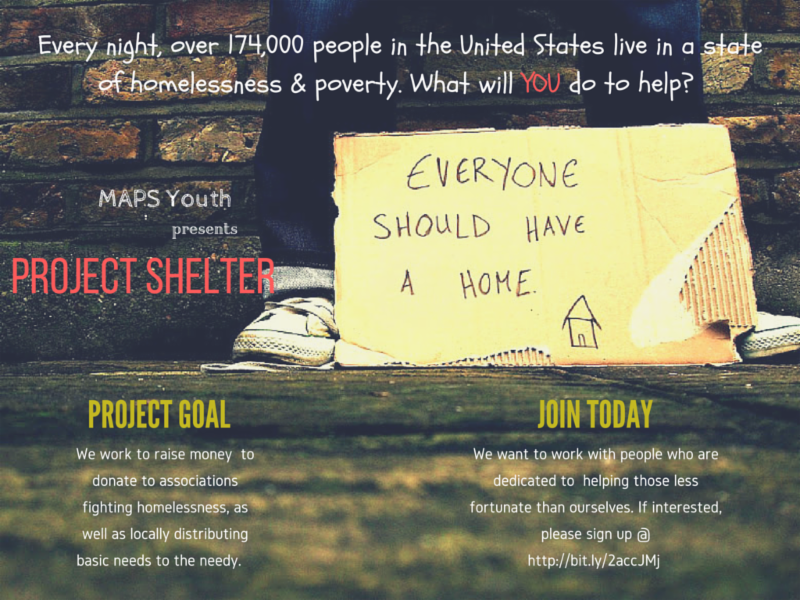 28 Jul

MAPS Youth: Workout 2050

Assalamualaikum MAPS Youth,

Two of our awesome members, Haashim Ameer and Sabreen Tuku are spearheading two projects; Project Shelter and Workout 2050. Info for both are included in this email. Many of you have already joined (I see a lot of activity right now for Project Shelter mA!) Make sure to support these initiatives!

I (Sabreen) want to invite the MAPS youth group to our Annual 2050 Workout on Wednesday August 24th, from 9:30am to 7:30 pm I think it's really important for the youth to come! You'll learn a lot and we can use it next year for Environmental Club.

It's really fun! It's fascinating! It's facilitated by and for students! And it's limited to the first 100 who register.

What is it?  At the 2050 Workout, student leaders (grades 6-12) from all around King County apply systems thinking to "forecast" a 100% sustainable community in the year 2050 and then "backcast" to establish a practical action plan for home, school and city to jump start the new school year.

"In the year 2050 today's teenagers will have children of their own in high school. What will our communities look like if we are completely sustainable by then?"

Location: The Mountaineers at 7700 Sand Point Way NE, Seattle, WA 98115
Rock Wall Climbing built into the day!
Free food!
Fascinating problem solving  and scenario planning
Learn more here: http://www.sustainabilityambassadors.org/2050-workout
Registration is required and capped at first 100: http://www.sustainabilityambassadors.org/2050-workout-registration
Share these event pages on your Facebook and with your friends.
2050 Workout for Student Leaders: This is event page for the day long student event. Send it out to fellow youth leaders (grades 6-12)!
2050 Workout Community Presentation: This is the event page for parents and community stakeholders to join in for an evening presentation at 6pm.
Inshallah I will see you all there.
Sabreen Tuku
Sustainability Ambassador