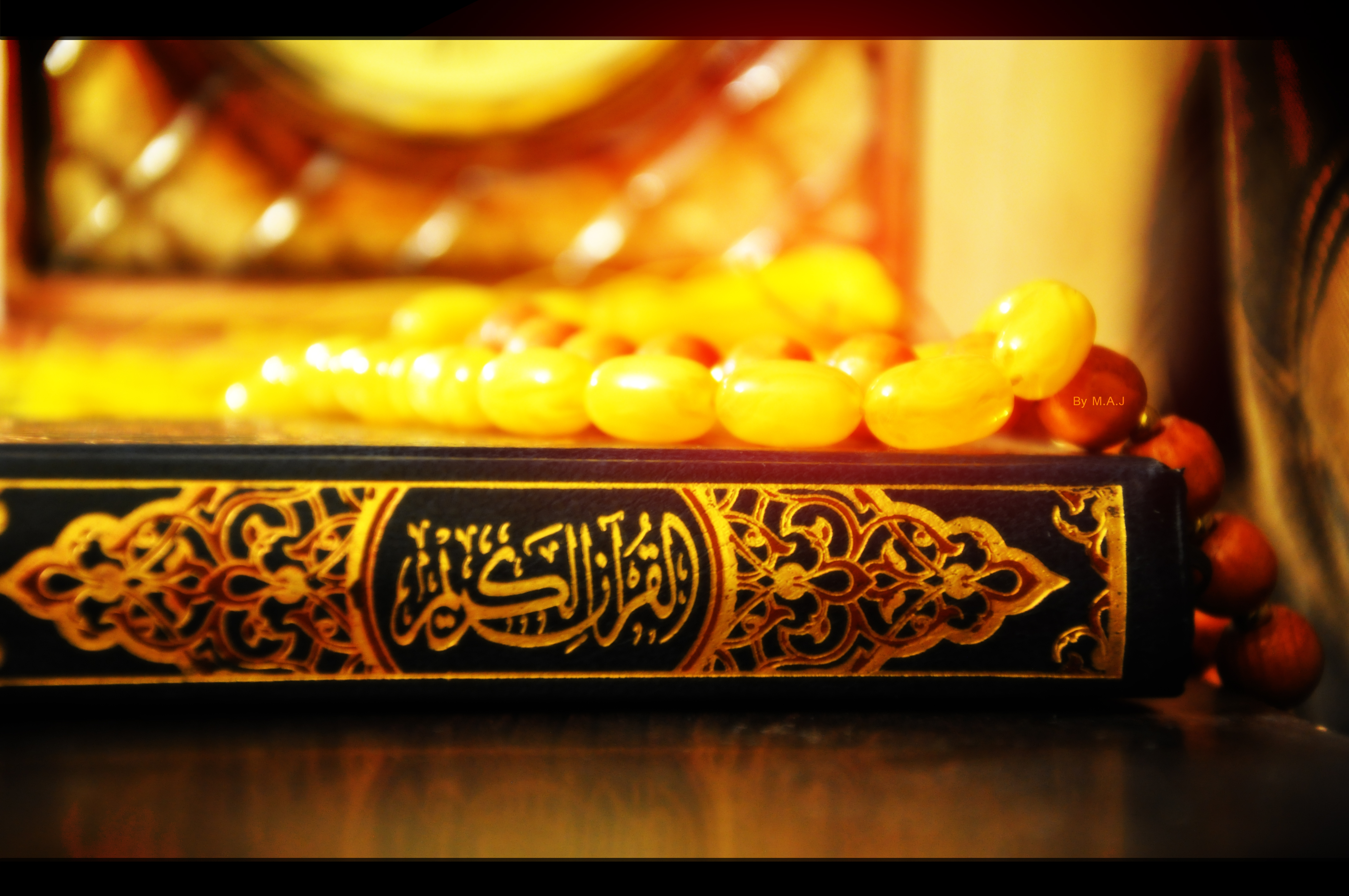 14 Mar

Quranic Arabic Level 2

Course Title: Learning Quranic Arabic, Level 2

Course Details:
This course builds on knowledge gained in Level-1 course. It has been designed to teach Quran by learning the root words that are most repeated in Quran and their meanings and derivatives. Unlike Level-1 where emphasis was on reading, this course targets improving the hearing skills and ability of recognizing and understanding the Quranic words when listening to Quran recitation. IsA, it will also cover the tafseer of the words of around 10 short surahs, some hadeeths and doaas. The course assumes familiarity with the Arabic morphology (sarf) subjects covered in Level-1.

The course is taught in an academic environment. It is highly recommended to bring your laptop/tablet and a composition book.

Course Duration:   6 sessions, 1.5 hours session every Sunday 6:00-7:30 PM.

Who should attend: Anyone who wants to understand Quran, hadeeth, and doaas.

Prerequisites:  Students should be at least familiar with the Arabic alphabets and can read quran easily in order to get the full benefit of the course. Familiarity with Level-1 Arabic morphology tables is needed. Those who did not attend Level-1 can still attend but they will have to study those tables on their own. Even new reverts who have had no (or limited) exposure to Arabic can still attend to get a flavor of the subject.

Attendance:  This course is meant for youth (14+) and adults. ABSOLUTELY NO EXCEPTIONS. The material will be tough to understand by younger kids.

Starting Date/Time: 29th March 2015 at 6:00 PM

Course fee:  $30 (all goes to MAPS).