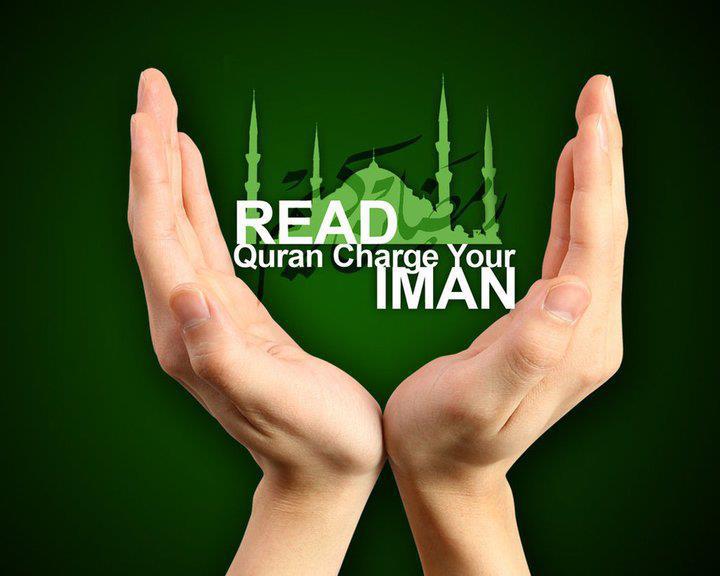 22 Feb

Read the Holy Qur'an in English
Read the Holy Qur'an in English 
Ramadan 2015
What:    Read the Holy Qur'an in English during the month of Ramadan.  Four days a week we will read together as a group.  Three days a week, we will read privately.
Where :                Conference Room,  MAPS (17550 NE 67th Court, Red­mond, WA 98052)
When:
Tuesday
, 
Wednesday
, 
Thursday
 and 
Sunday
 evenings,
                                7:00 – 8:30 pm (begin group reading, Thurs,  June 18th)
For Whom:          Anyone (over 12 yrs old) who is interested in reading the Qur'an in English
As you probably know, the Qur'an is broken into 30 sections (Juz) so that it can be read in its entirety during the month of Ramadan.  Ramadan at MAPS will begin at sunset on Wed, June 17th, making Thursday, June 18th, the first day of Ramadan.
Inshaa'Allah we will meet as a group at 
7 pm
 on Thursday, June 18
th
 to read and reflect upon the first of the 30 
Juz.  
Specific readings for each day of Ramadan
are found on page two of this document.    
Not everyone will be able to come every time the group meets, but please do try to make it as often as possible
 and to keep up with your reading on your own when not able to join us.  You are welcome to join us whenever you can.
Format (Tues, Wed, Thurs & Sun)
This year, we will be using the Oxford World Classic translation of the Qur'an by M.A.S. Abdel Haleem.  Copies will be available, or you can purchase a personal copy.
If you are not very familiar with the messages of  the Qur'an, an excellent overview can be found in the "Introduction" (immediately following  the Table of Contents) in the Yusuf Al translation.  Many have also found Yusuf Ali's footnotes, and introductions at the beginning of each Sura and Section to be very helpful.
7:00 pm

   Beginning  6/18  – Ending  7/17

Reading: We will take turns reading sections of that day's Juz until it is finished.  Paper and pens will be available to jot down notes and places where you have questions/ comments, which we will discuss after the Juz is completed.
·       Clarification questions
·       What you appreciated, and/or what touched or surprised you?
·       Open discussion
8:30 pm

  End   
Times may change slightly during the month
.
Hope you can join us!  Please RSVP:  Contact Sanaa at