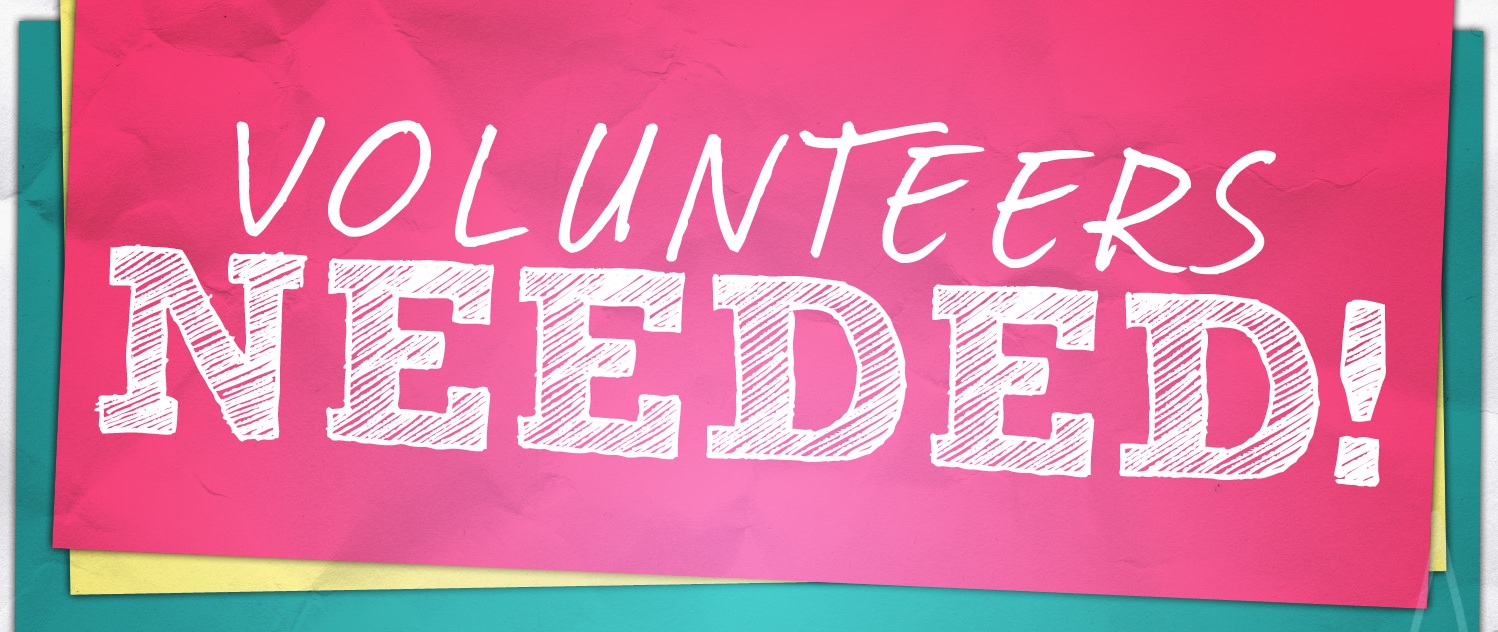 26 Nov

Refugee Help Volunteers Planning Meeting
Refugee Help Volunteers Planning Meeting
Asalamu Alaikum wa Rahmatullah,
On behalf of MAPS MCRC, I would like to thank all of you for volunteering to help the new refugees coming into our area.
In order to better coordinate our efforts and identify how best we can organize ourselves to better provide assistance, I would like to invite you to attend a volunteer meeting this Saturday, November 28th at 1:00pm-3:00pm at MAPS. The meeting will be in the MPR room.
This will be a great opportunity to meet other volunteers, identify all the services that new refugees need and form teams to better drive solutions that will make assimilation of these families into our community easier.
Looking forward to seeing you on Saturday.
Khizer Sheriff