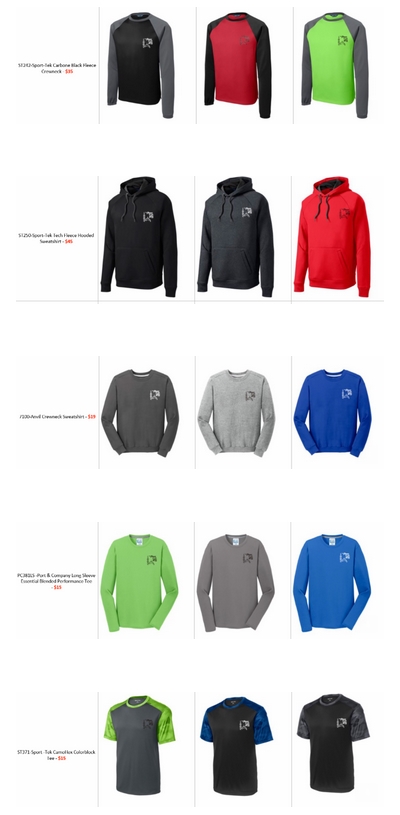 02 Jun

Show Your MAPS Colors this Ramadan!

AssalamuAlaykum,

MAPS Library is very pleased to offer a collection of high-end shirts (tees, crewnecks, sweatshirts, short and long sleeves) for sale. The shirts are all beautifully embroidered with the MAPS logo and the Islamic greeting "Peace be with you". Show your pride in your masjid and your community this Ramadan and this summer by sporting the shirts. Additionally, they make perfect gifts for friends, family and visitors.

The models, colors and prices are detailed below. Pick yours from the library today. All proceeds go to the masjid.