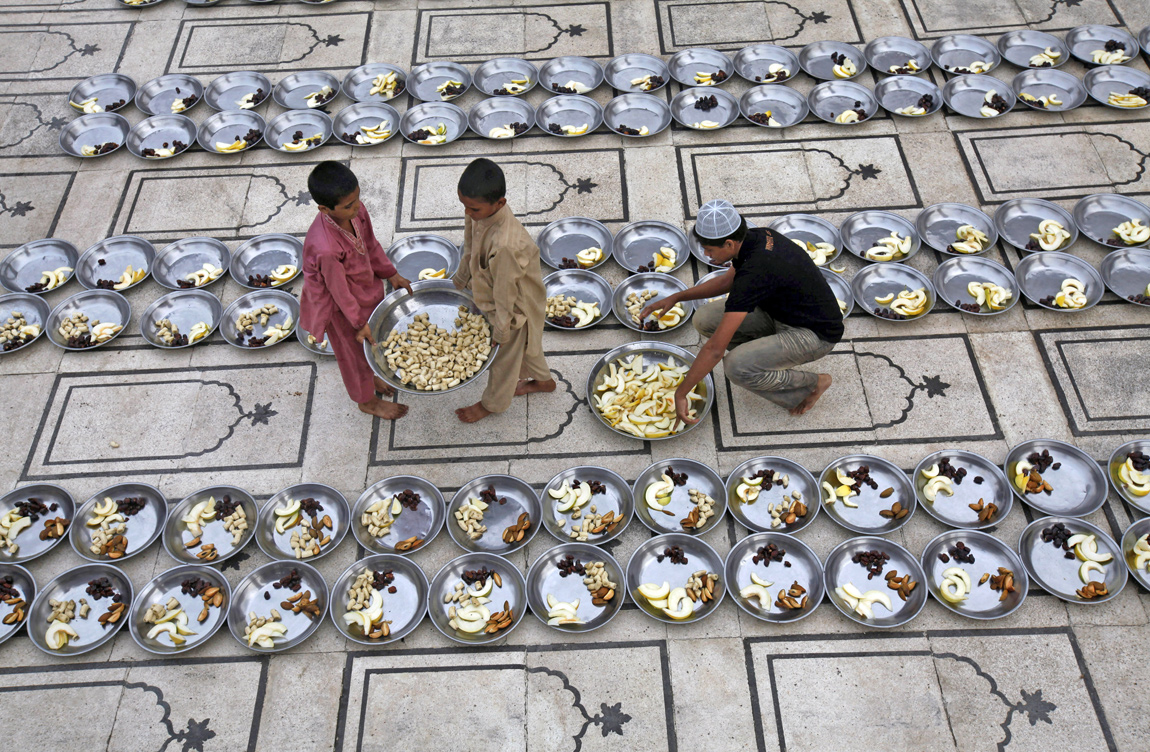 30 May

Volunteer Opportunities During Ramadhan!

Want to make a difference?

Help out at your Masjid?

Multiply your good deeds?

Need Volunteer Hours?

 

Help out at MAPS during Ramadan! Alhamdulillah our community will be coming together nearly everyday during the month of Ramadan and a lot of hands are needed to be efficient and succeed. Volunteer your time to MAPS today!