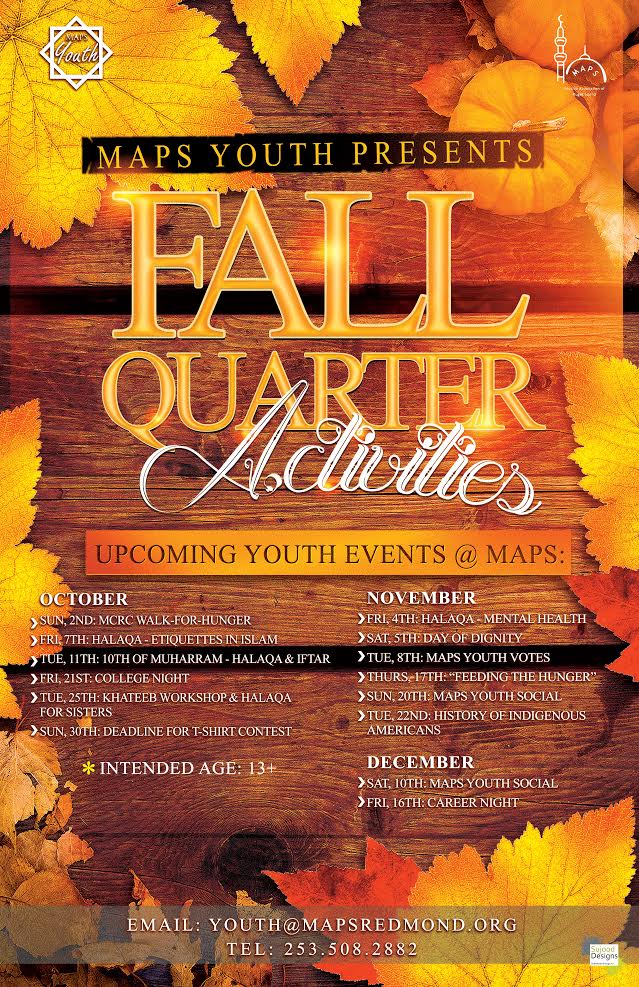 19 Nov

MAPS Youth: Ice Skating

Salaams MAPS Youth!

 I know we've had a lot of discussions, some have been quite heavy so it's time to lighten the mood with our first social for this quarter; ICE SKATING!! Are you amazing? Just a beginner?? Mortally petrified?? NO WORRIES! iA it'll be a great time with your friends so be sure REGISTER so I can organize rides (WE WILL BE TAKING THE NEW MAPS BUSES!!)

Details for Ice Skating:

– SUNDAY at 2:00pm: Meet at MAPS for carpooling

– Ice Skating at Lynnwood Ice Center (19803 68th Ave W, Lynnwood WA 98036)

– Leave at 2:00pm, return to MAPS at 4:30 – 4:45 inshAllah

– Cost is $5 if you can afford it, no worries if you cannot

– We may need another 1-2 cars based on how many register, let me know if you can help out!