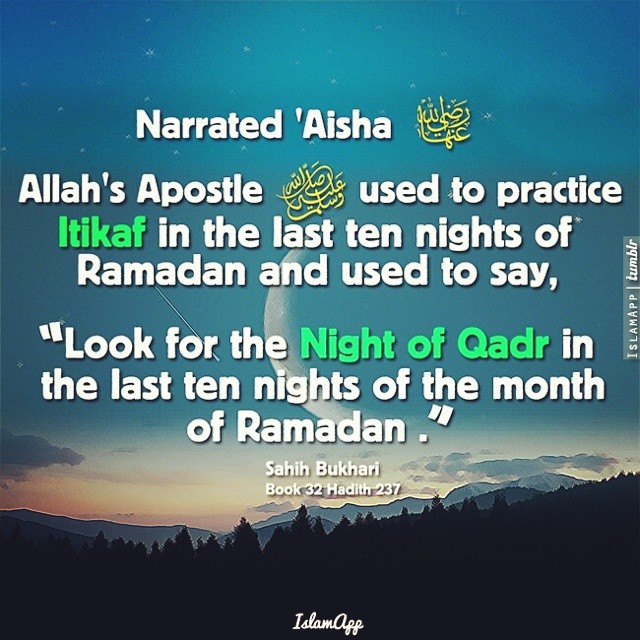 06 Jul

Qiyaam, Suhoor, Itekaaf – Last Ashara at MAPS

Assalamu Alaikum Wa Rahmatullahi Wa Barakatuhu

Qiyaam-ul-Lail
MAPS is pleased to announce our Qiyaam-ul-Lail and Suhoor program for the last Ashara in Ramadan. We will inshaAllah begin Qiyaam(Tahajjud prayers in congregation) on Tuesday, July 7 night at 1:30am (July 8 early morning). Since, we've short nights this year and folks have to do suhoor, we'll limit our Qiyaam to 50 min to an hour. Qiyaam will be offered every night, until Wednesday, July 15 night.

Suhoor
MAPS will also provide basic suhoor items and encourage community members to bring some items they like to eat and share with others in the community in a potluck style.

Itekaf
It's highly recommended to do itekaf in the masjid in the last 10 days of Ramadan, as reported in number of ahadith of the Prophet SAW.
Last 9 days of Itekaf schedule will start on Tuesday (7/7/2015) evening (21st night of Ramadan) at Maghrib time until Thursday (7/16/2015)Maghrib
There'll be separate sleeping arrangements for brothers and sisters. Please bring your own sleeping bag
Everyone who's planning to do itekaf for over a night, must register at the Kiosk, see instructions below or at link give below
Youth and kids under the age of 14 years old must be accompanied by parents or someone who they know
Youths between 14 years and 18 years old must provide their parents/guardian information upon registration
Instruction Itekaf Registration on KIOSK:
Registrant will tap on "REGISTER" button on KIOSK
Select "Itekaf"
System will show details of the program
Click REGISTER
System will show popup to enter name, age, gender
Click OK – No Credit Card swipe needed as it is a $0 Program
System will ask for Email Address/Phone Number
Click SUBMIT to complete Registration